How to Scale a Trades Based Business Pt 3
Ready to blast off?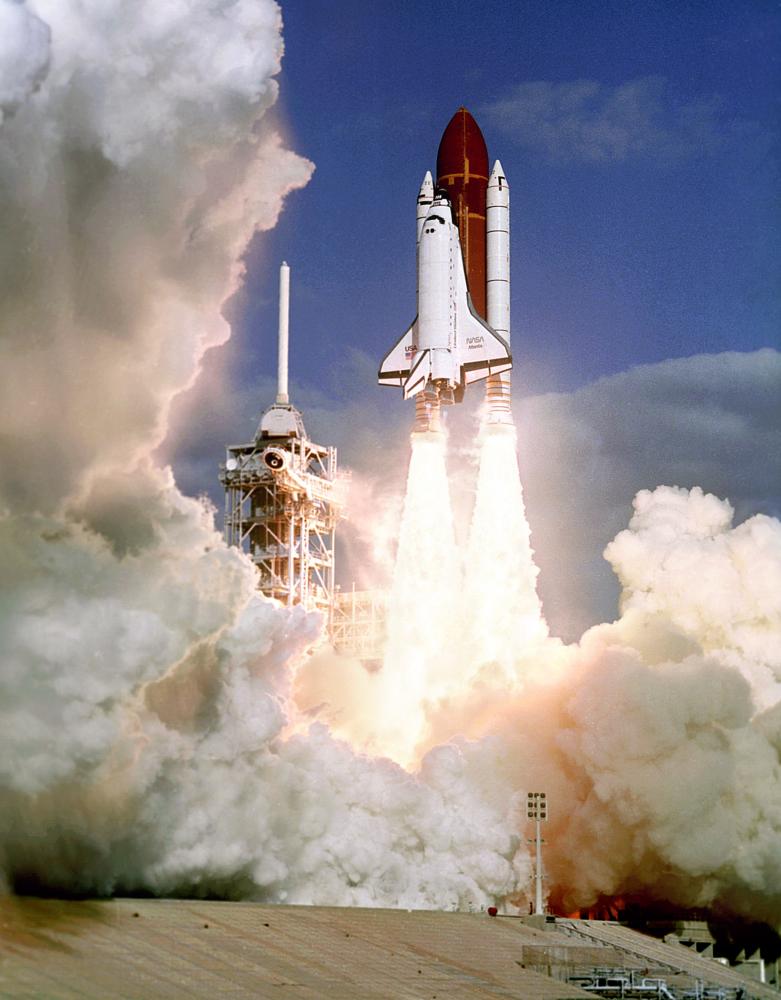 I hope so, because that's today's topic.
So you've completed the steps in my last two posts and now, you're ready for scalable operations.
WARNING: If you haven't completed those steps, this step isn't going to work.  Make sure to go check those out.
We've already covered client acquisition and delivery.  The final piece is scalable operations/systems.
So how do we create scalable operations?
Here are three key steps that you can follow to start developing operations that will scale with you.
Categorize all the previously mapped out procedures.  I like to look at them based on a few different categories.

Is it essential to revenue?
How difficult is it to teach?
How expensive is it to mess up?
Do I enjoy doing it?

Organize the tasks by the order that you want to tackle them.  Then ask yourself for each of these…

Can it be automated?
Can it be delegated?

Monitor the systems you've put into place to make sure that everything is working smoothly.  Step three is going to be an important step in anything you do with your business.

Prepare
Execute
Review
You're going to make a lot of mistakes along the way, but going through these steps… in this order, will save you a ton of time and money in the long run.
Bonus tip:
One secret that people don't usually tell you as that you need different systems and operations for different sizes… however, there are going to be some core overlaps that stay true.
Also, on top of that, if you've done it before… you can build systems that will scale with you.
10 years ago this probably wasn't the case, but now, technology and software have gotten to such a low cost that you can use enterprise level systems at a fraction of the cost.
The challenge with so many options is that… well, what the heck are you supposed to choose?
That's an entirely different subject but something you should definitely consider.  And if you want help, feel free to reach out.
Happy Friday,
Steven "Three Steps" Jordan